Summer is here and that means vacation time for many of us. If you plan on going away for an extended period of time or even a weekend getaway make sure you take some basic safety precautions to keep your property and possessions safe.
Here are 7 security essentials to help keep things safe at home while you're away.
1. Hold Your Mail
A huge pile of mail (or newspapers) on the front doorstep, or envelopes pouring out your mail slot is an instant tip-off that no one's home. Arrange to have a friend or neighbor take in your mail and newspapers or call Canada Poste and/or your newspaper provider to have the service suspended.
2. Check Locks and Latches
Add checking locks and latches on windows and doors to your regular maintenance routine. All it takes for a thief to gain entry is a single broken latch.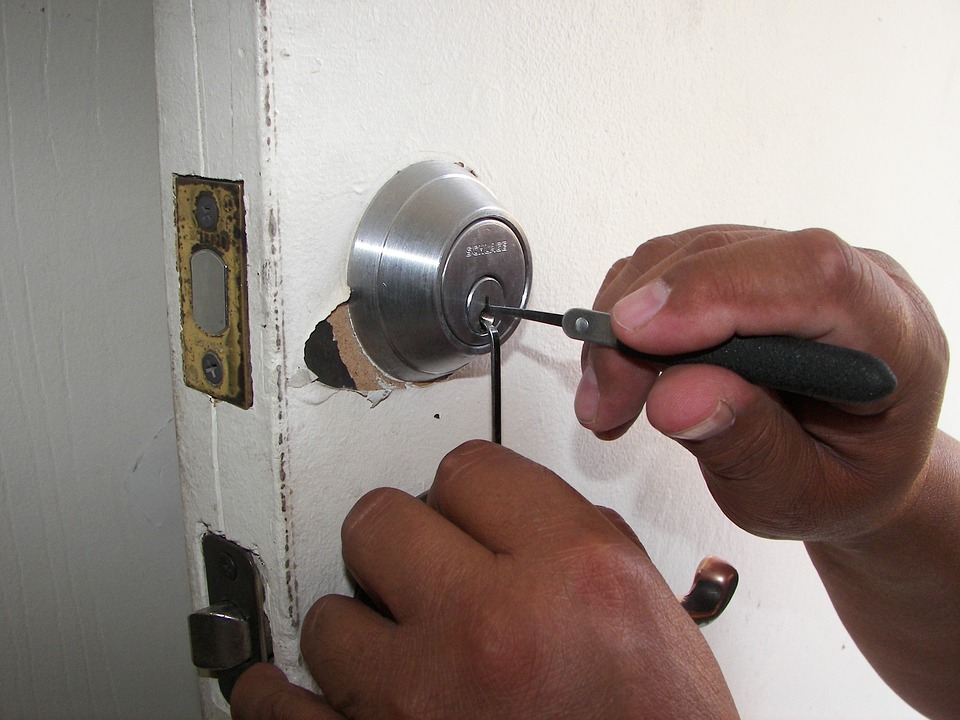 3. Beware of Bragging
Never, ever announce your departure or vacation dates on social networks. Sharing settings are not foolproof and with new security updates, it's always hard to tell what's public and what's private. Stay on the safe side, and don't reveal your journey until you're back.
4. Create an Impression
Beyond setting your lights on a timer, you can also set the TV and stereo on a timer to create the typical noise and flickering lights of an average family home at night. Criminals keeping an eye on your house will notice lights flipping on and off, and will probably assume someone is home. If you have a front lawn, arrange for someone to mow at least once a week to keep up the illusion. An overgrown lawn is as bad as newspapers piling up on the driveway.
5. Alarm System
Consider an adding alarm system. Modern systems offer features like remote access, security cameras and 24-hour monitoring.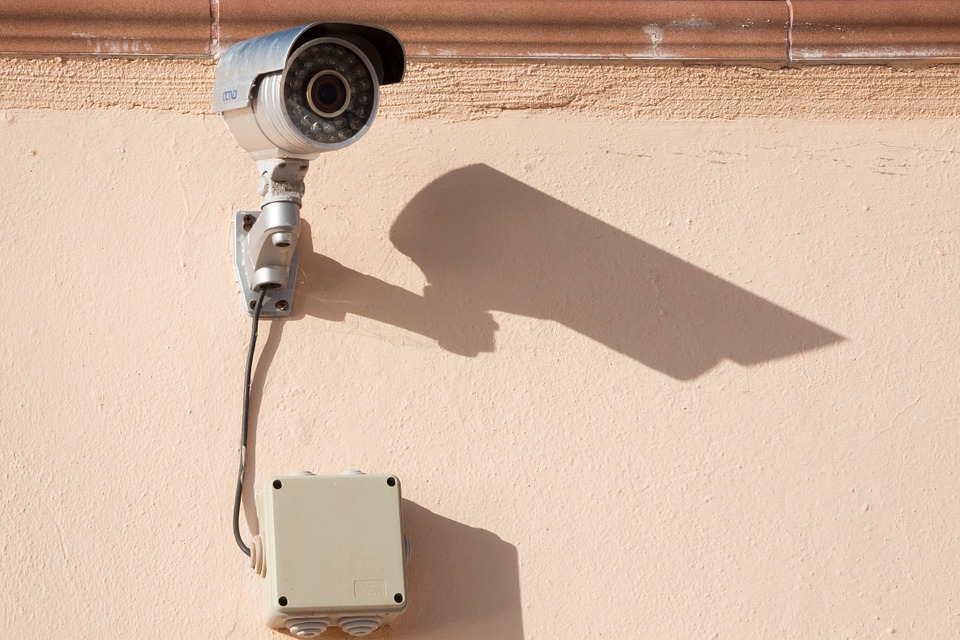 6. Curtains Open or Closed?
Before you go away, you may decide to close your curtains to prevent people from peering inside your home to see whether you're there. However, closed curtains also stop those who aim to help…the police, your neighbors or friends from seeing inside your house. So what to do? Leave your curtains as you usually keep them when you're home, since visible changes could hint that you're away.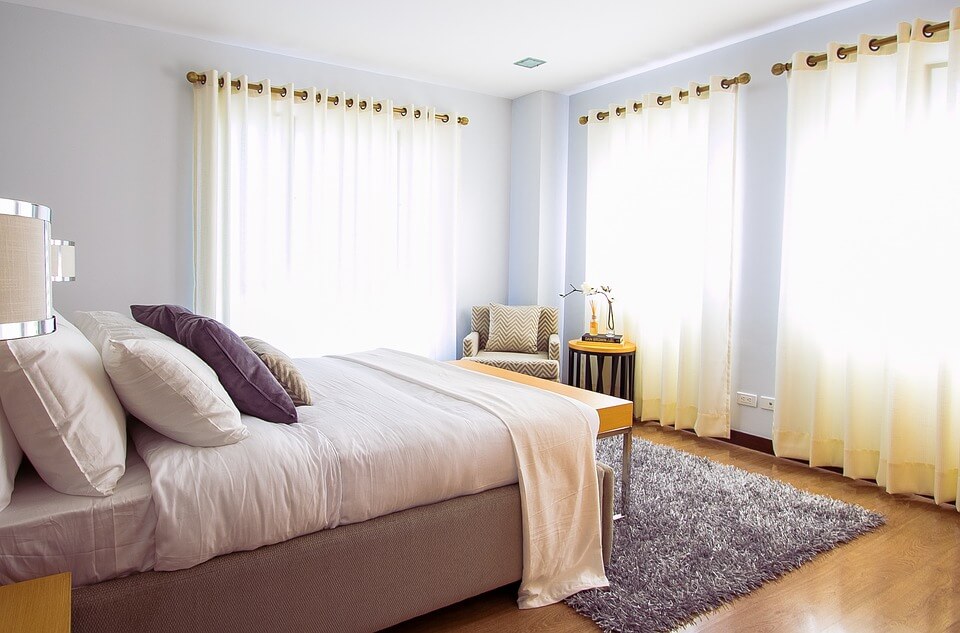 Hide the Hidden Key
. That plastic rock isn't fooling anyone. If a thief figures out you're away, it's likely they will check your porch for a spare key. So reach under the mat, into the mailbox or above the door frame and remove your spare key before you leave on your vacation (Don't forget to put it back when you return).